Tour de Cure 2012 – Napa, CA

On Sunday May 6, 2012 the Velocurean Bicycle and Social club gathered up in Napa, California to take part in The Tour de Cure in an effort to raise money for diabetes research. There were 2,500 riders and over 400 volunteers who all did their part in helping to raise over $1.2 million dollars for the American Diabetes Association. Velocurean joined forces with the Abbot Diabetes Care team who fights the battle everyday themselves by providing the "FreeStyle" blood glucose monitoring system to people with diabetes.
The Tour de Cure began and ended at the California Veteran's Home next to Domaine Chandon in the idyllic town of Yountville. The route was mostly flat (by northern California standards) with only a few gentle rollers and offered 10, 25, 50, 80 and 100-mile options. As a result, we found ourselves cruising along and mingling in the company of families with children, beginner riders, cruisers, "Red Riders" (riders with diabetes), "weekend warriors" and quite a few elite athletes on the same journey through the vineyards. The loop took us up highway 29 past many of the internationally famous Napa wineries of Oakville, Rutherford and St. Helena, such as Mondavi, Greich Hills and Berringer, until it crossed over to Silverado Trail for our voyage back through endless vineyards and serene countryside estates. There were a few rest stops along the way nestled in to the fields of vines and oaks full of sandwiches, bananas, chips, trail mix, energy bars, sodas, water, sport drinks and more. There was even more food waiting back at the finish line under a massive tent and the shade of oak trees accompanied by some cold Lagunitas IPA, a wine tasting tent and a live band. As we found ourselves full of lighthearted conversation and ear-to-ear smiles, it was quite obvious that this day out on the road was meant to be a fun day… and it was!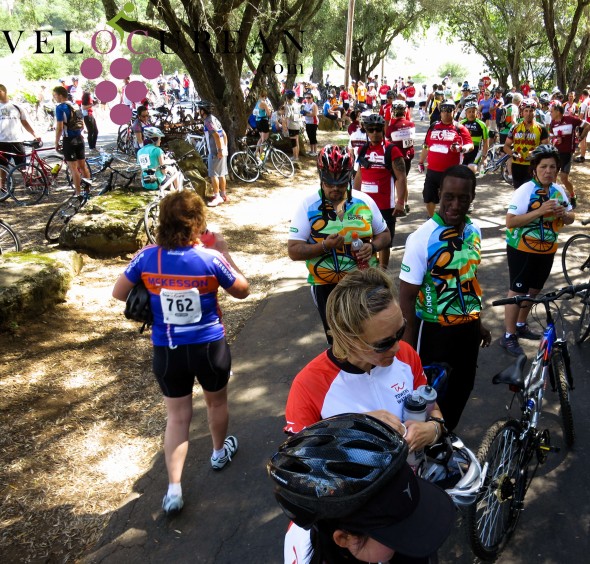 Although this was not a difficult day in the saddle we achieved growth and enrichment by turning our pedals and cranking out the miles in the name of a great cause. The fellowship out on the road was exemplified in the mobile villages of the rest areas and finally at the finish. People bonded while out experiencing the beauty of Napa on two wheels creating friendships and memories that will last a lifetime. Living Velocurean is about embracing life and going along for the ride. It always feels great to just get out and ride but there was just something a bit sweeter knowing our efforts will benefit others. Find a Tour de Cure, sign up and ride!
Eat. Drink. Ride. Live Velocurean!
Written by - Joshua Seaman
Photos by – Kevin M. Eisele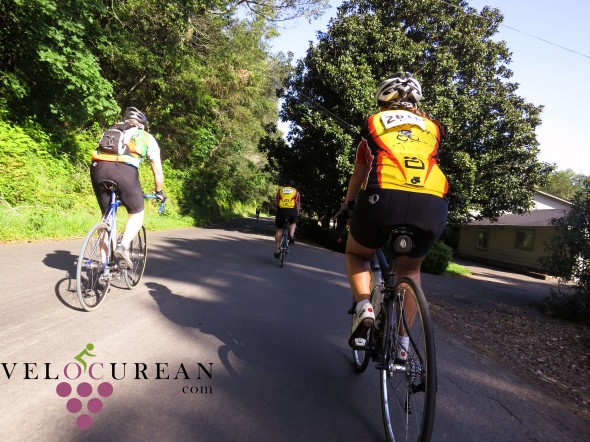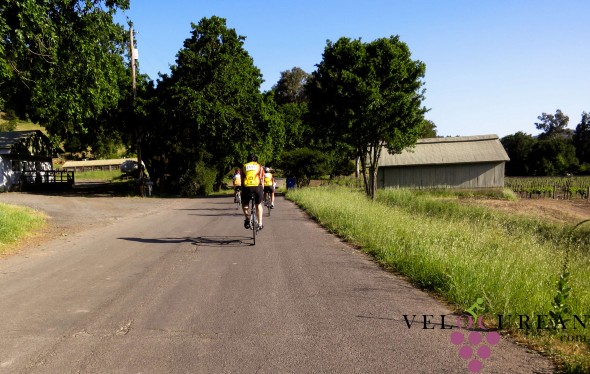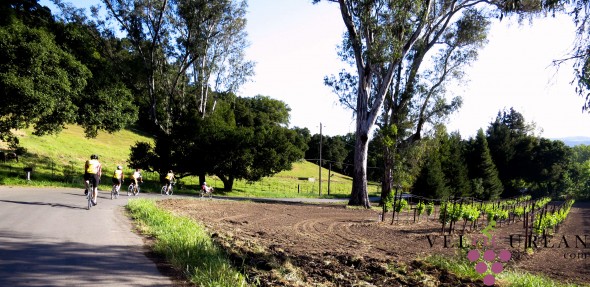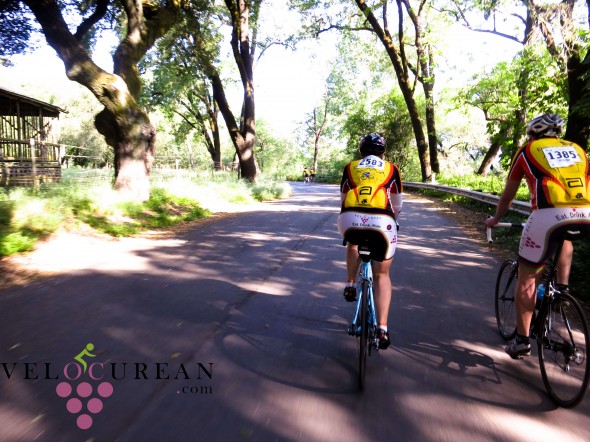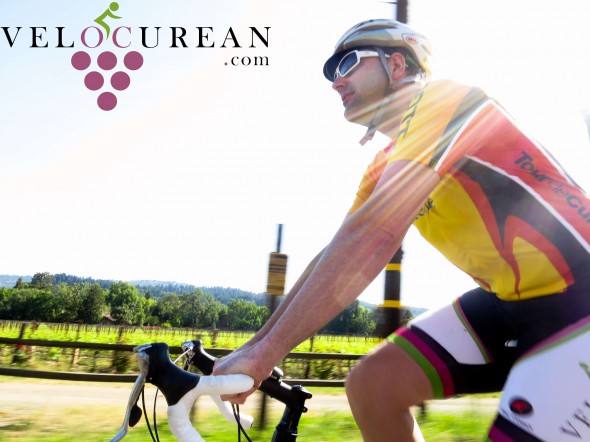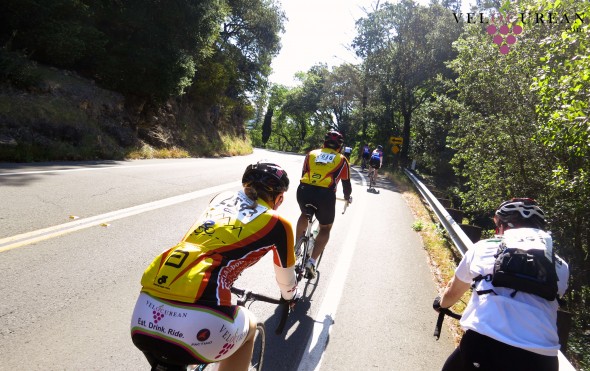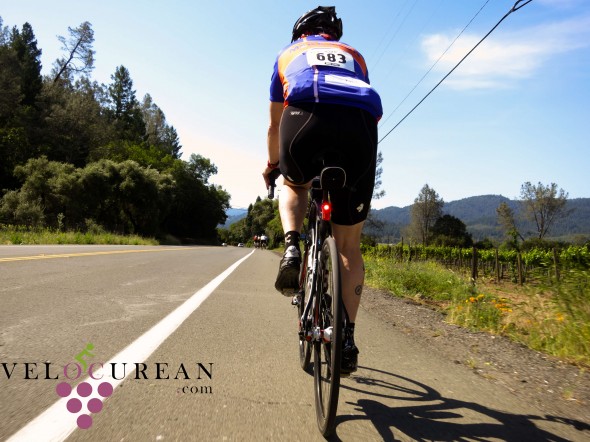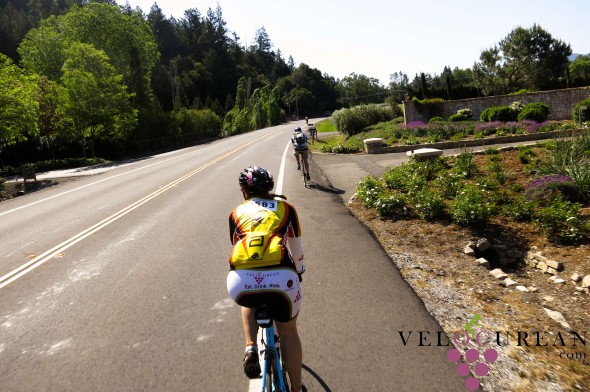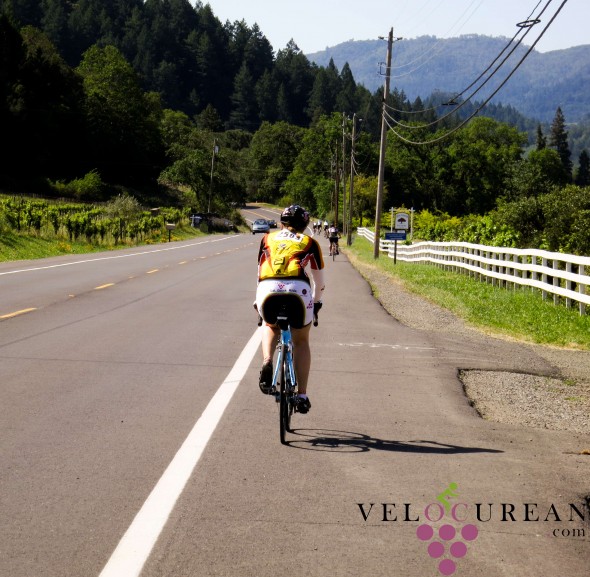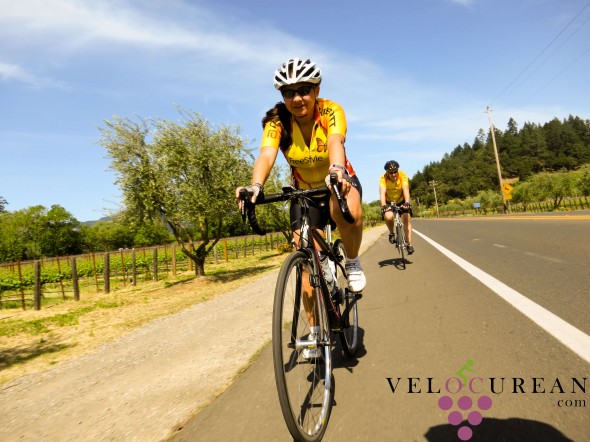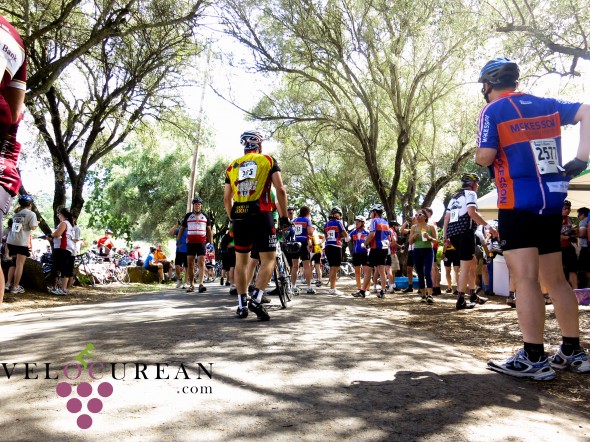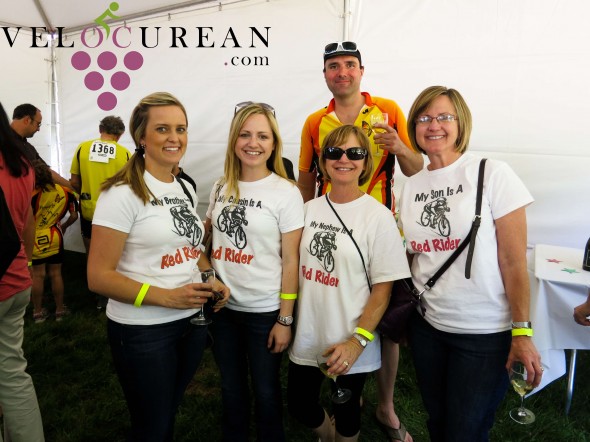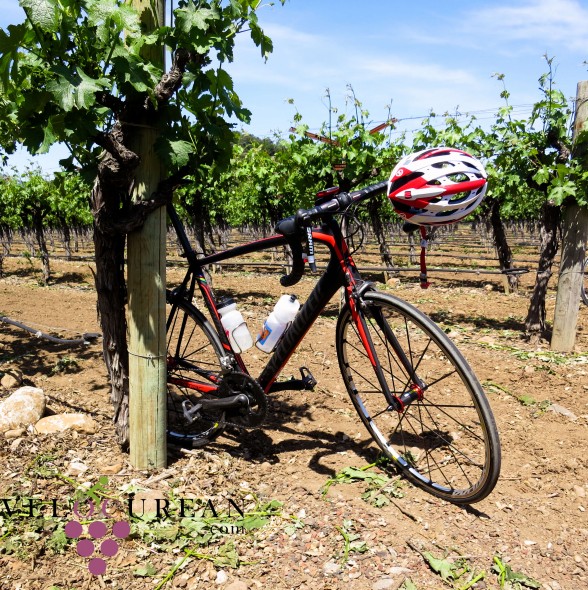 Living Velocurean… It's What We Do.